If you're a Delonghi espresso machines user then you already know how good they are. But if you want to try a Nespresso machine then it's obvious that you should try Delonghi Nespresso machines. But you're confused does Delonghi make Nespresso machine? 
Yes, Delonghi makes Nespresso machines. Some of the most popular Delonghi Nespresso machines are Nespresso Essenza Mini, Nespresso VertuoPlus, VertuoPlus Deluxe, Nespresso Lattissima, and Nespresso Inissia. However, some other branks like Breville, Krups, and Miele also make Nespresso machines. 
Let's take a look into what Nespresso machines do Delonghi brand make and whether they are good or not. Moreover, I'll also guide how to use Delonghi Nespresso machines for making good coffee. 
What Nespresso Machines Do Delonghi Make?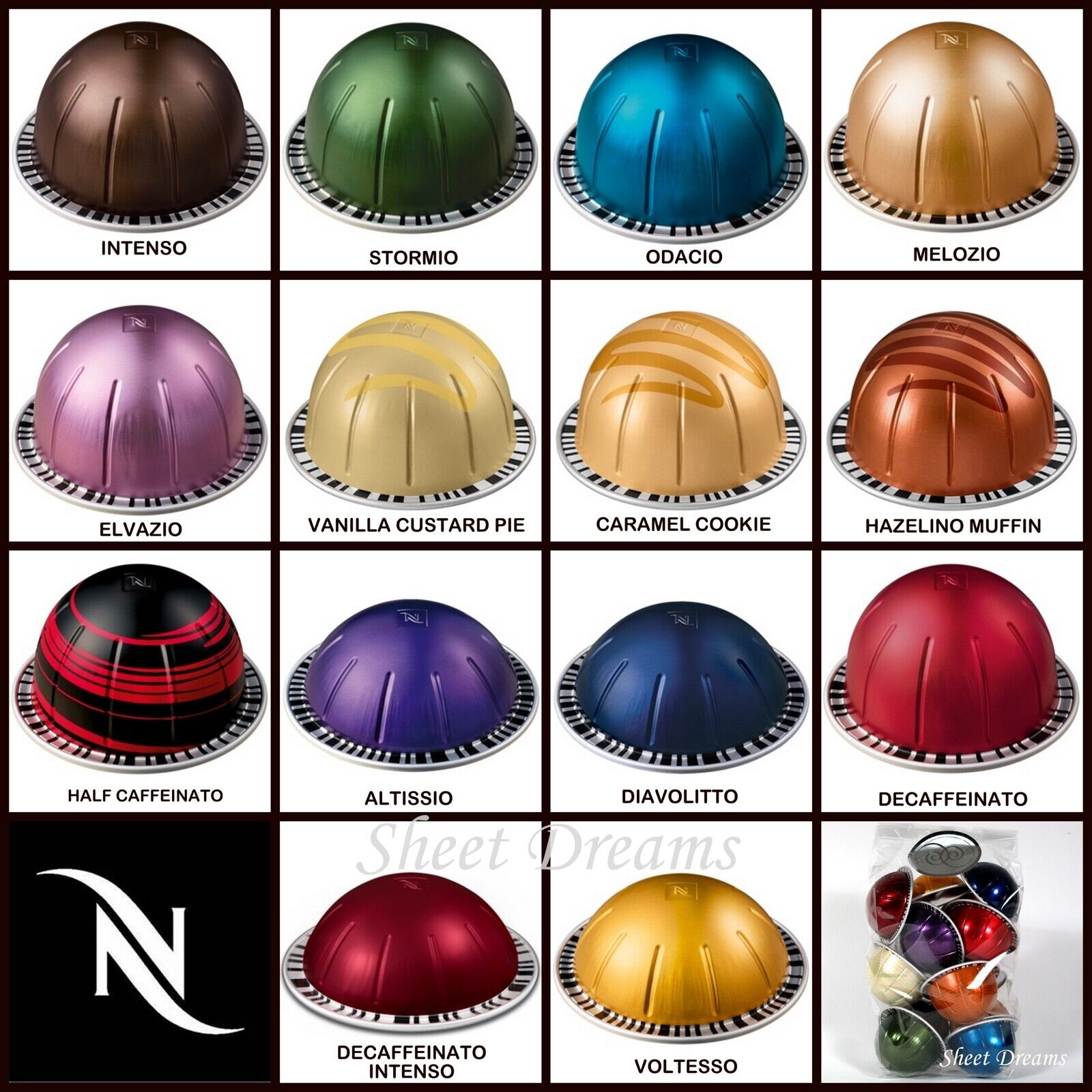 All the machine listed above are made by the Delonghi brand. Further, all these Nespresso machines also have some other versions. That you can definitely check by visiting the Delonghi Nespresso Machine's Page. 
Does Delonghi Use Nespresso Pods?
All Delonghi Nespresso machines use Nespresso pods. Though the Delonghi brand doesn't technically make Nespresso pods, they are compatible with them. This means that you can use Nespresso pods in a Delonghi machine.
List of Nespresso Pods that Delonghi Machines Use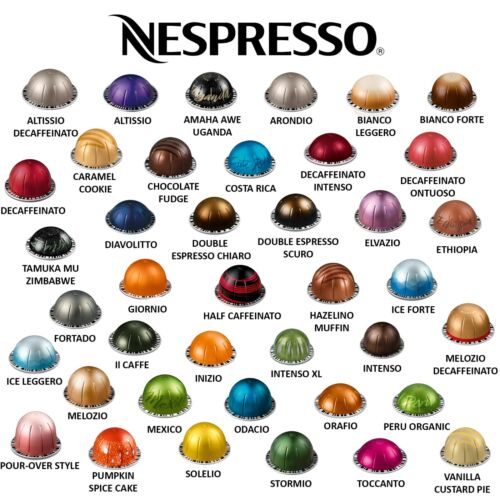 Nespresso pods that can be used with DeLonghi machines include:
Please Note: Please note that some DeLonghi machines may only be compatible with OriginalLine or VertuoLine pods, so it's important to check the specific model of your machine before purchasing pods.
Does Delonghi Own Nespresso?
No, Delonghi doesn't own the Nespresso brand. However, Delonghi makes Nespresso machines but it doesn't acquire them. Nespresso is owned by Nestlé Nespresso USA and its headquarter is located in Lausanne, Switzerland. 
While both companies make great products in their respective areas, they aren't technically connected in any way. Nespresso is owned by Nestlé, a Swiss food, and beverage company that focuses much of its efforts on sustainability. 
Meanwhile, Delonghi manufactures a wide variety of products for creating delicious drinks at home including Nespresso machines. Their iconic Nespresso and espresso machines stand side by side with classic drip coffeemakers.
As the Delonghi brand makes some of the Nespresso machines under the laws of Nestle Nespresso, so don't confuse yourself that Delonghi owns Nespresso. 
How to Make Coffee With Delonghi Nespresso Machine?
Making coffee with a Delonghi Nespresso machine is quite easy and straightforward. Just follow these steps:
Fill the water tank with fresh water.
Insert a capsule/Nespresso pod into the machine.
Select your desired size and intensity of the coffee.
Press the start button.
It will take less than a minute for your perfect cup of coffee to be ready.
I hope now you've got an idea of how to make coffee with the Delonghi Nespresso machine. The process is extremely easy and straightforward. It takes less than one minute and you'll get your favorite coffee. 
How to Set Nespresso Delonghi Machine?
Setting up a Nespresso Delonghi machine is quite simple as well. Before you can use the machine, make sure to clean all its parts thoroughly with warm soapy water and dry them off before assembling them together. 
Once that is done, connect the power cord to an outlet and turn on the power switch located on the back of the machine. Your machine is now ready for use.
To make coffee, simply put your capsule in the Nespresso pod, press the brew button and you're good to go. It may take around 30-60 seconds to give your final cup. 
Is Delonghi Compatible With Nespresso?
Yes, The Delonghi brand has been compatible with Nespresso capsules since 2006 when it first launched its line of espresso makers with built-in milk frothers. This means that any model from their range will be able to work perfectly with any type of capsule from any other brand such as Illy or Lavazza among others.
Moreover, the Nespresso brand is a co-manufacturer of Delonghi and Breville. That means not only the Delonghi brand makes Nespresso machines but the Breville brand also makes Nespresso machines. 
Who Makes Good Nespresso Machines Delonghi or Breville?
Both brands use the same technology to make Nespresso machines. The difference between Delonghi and Breville Nespresso machines is, the Nespresso machines made under the bench of Breville are released as the Breville Nespresso machines. 
While the Nespresso machines that are manufactured under the bench of Delonghi are released as the Delonghi Nespresso Machines. This means that both brands use the same technology to make Nespresso machines. 
As you can see they look incredibly similar… Because they are virtually the same thing! The Breville Nespresso machine and the DeLonghi Nespresso machine hold the same licensing and technology, they are just made in separate factories with separate branding. But they are still held under the Nespresso umbrella!
Conclusion 
I hope now you've got your answer, does Delonghi make a Nespresso machine or not? In short, yes, the Delonghi brand makes and manufactures the Delonghi Nespresso machines in collaboration with Nestle Nespresso USA. 
If I talk about the quality and the convenience of the Delonghi Nespresso machines, indeed they are the best in the business. However, some of them come with high price tags. But still, you can buy Delonghi Nespresso mini machines that are affordable yet takes less counter space.